The Parenting Support Initiative (PSI) Networking Event took place on the 17 June 2015 bringing together the 16 core projects from around the country. 
The theme for this year's event "Sharing the Learning" provided the opportunity for the projects to share their experiences on Implementation - achievements and challenges; Engaging parents; and Inter-agency collaboration. 
It also provided the space for reflection and debate around topics of common interest for the groups working specifically with parents of the 
0 -3 years age group.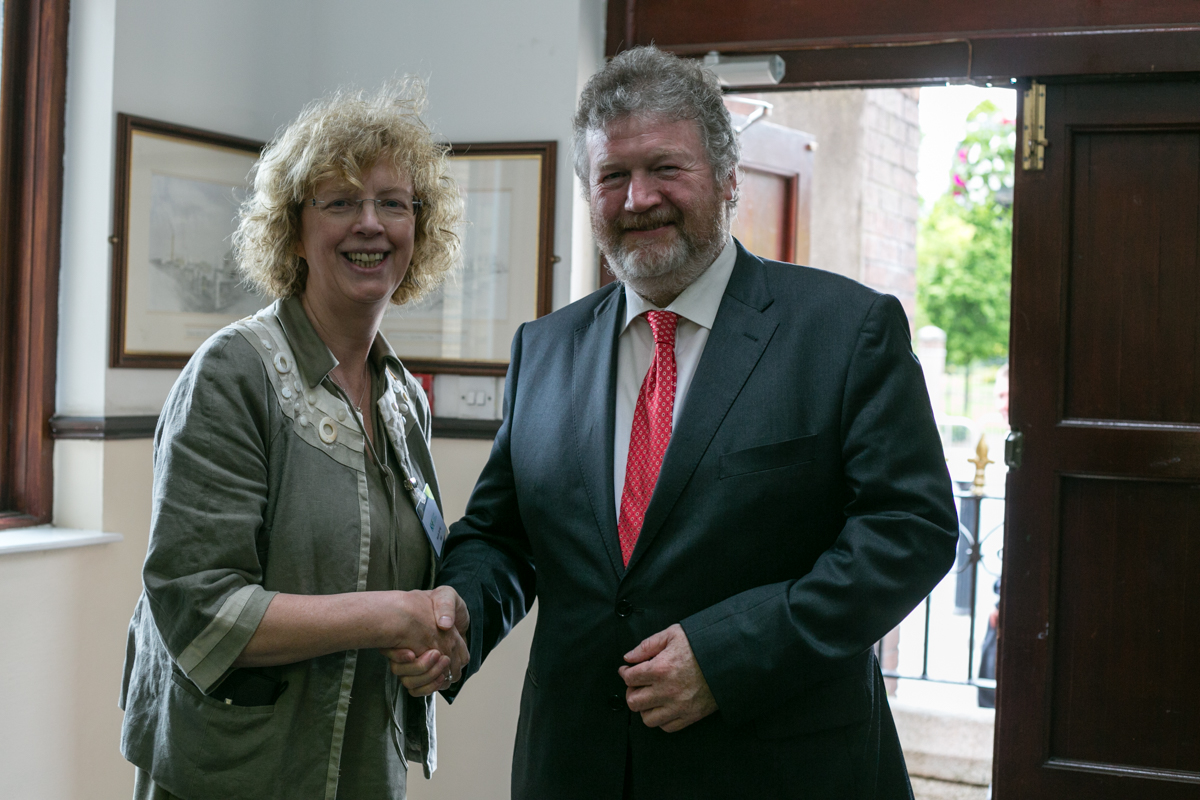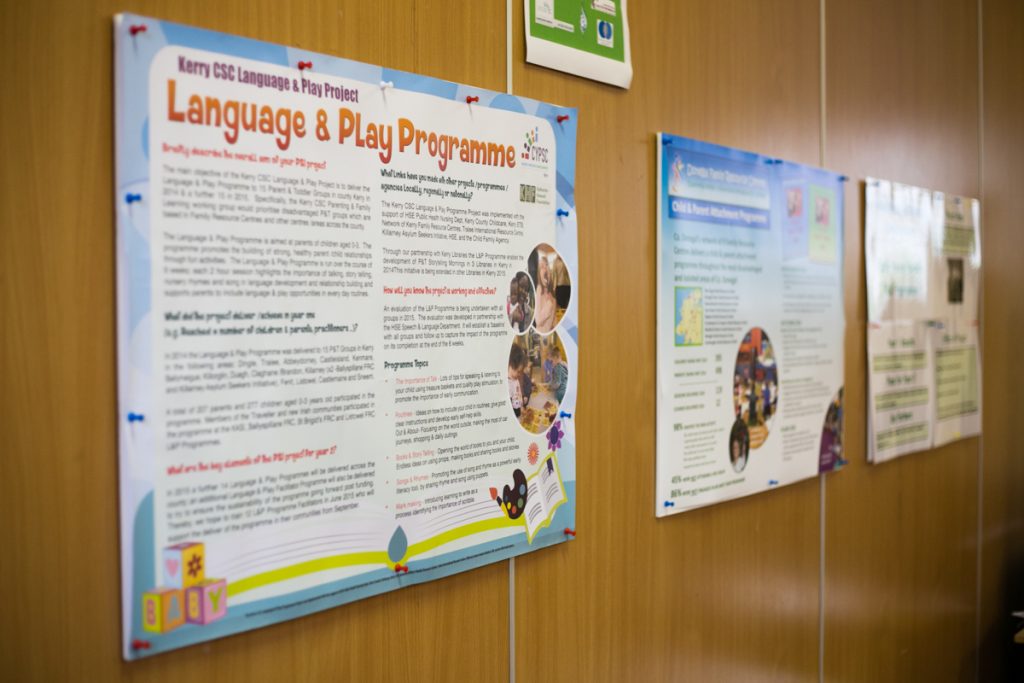 We were delighted that the Minister for Children and Youth Affairs, Dr James Reilly, joined us on the day to meet with the projects and to hear about the work of the PSI which is being delivered throughout the country. 
The Minister spoke of the 'journey of challenges' that parenting brings and the importance of prevention and early intervention in our work, along with the evidence base to support this work. The Minister referred to the Better Outcomes - Brighter Futures government document as his office's clear commitment to parents. He announced the launch of the Blueprint for Children and Young People's Services Committees later in the week and the Early Years Strategy, which he expects to be published later this year.
Presentations made on the day: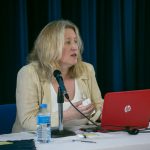 Catherine O'Brien, NABCO Childcare and Community Services, Dublin: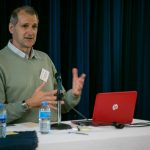 Larry de Cléir, Bedford Row, Limerick: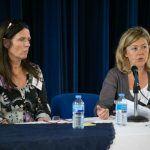 Lorraine Stewart, Southside Partnership, Dublin:
'The Benefits and Challenges of Inter-agency Collaboration'
Each of the Projects created a visual display of their work in context with the Parenting Support Initiative for the event. Below are images of each of the Projects' work on display. 
(Please click the images to view the Project in full view mode.)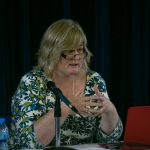 Mary Walker Callaghan, Lifestart, Donegal:
'Inter-agency Working and Collaboration'
Hilary Harmon, Pavee Point Traveller and Roma Centre, Dublin: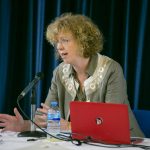 Dr. Noelle Spring, Director of KHF:
'Overview of the Parenting Support Initiative'