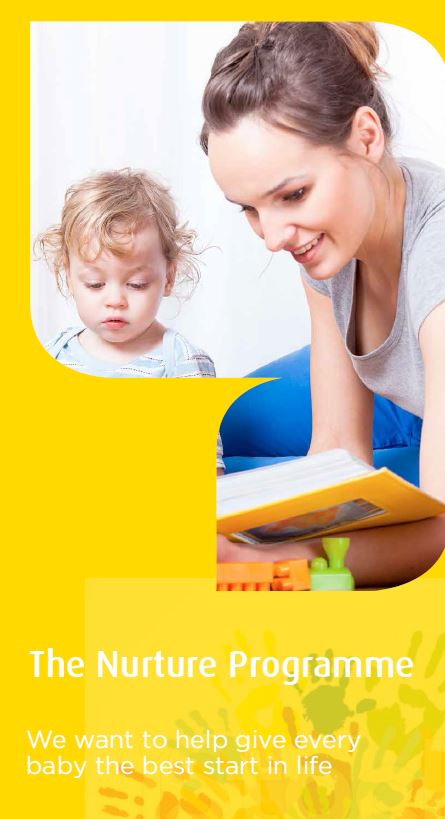 The Katharine Howard Foundation (KHF) is an independent Foundation focused on improving the lives of young children and their families. The Foundation's work is underpinned by a commitment to equality and overcoming disadvantage and to promoting equality of opportunity for all children.
The Foundation's approach involves working with others in identifying needs, building on existing programmes, making strategic grants and sharing the learning. KHF aims to contribute to the development of policy and practice, particularly in the early years and family support sectors.
Click on 'Our Programmes' to find out more about the Foundation's current work, The Parenting Support Initiative and The Nurture Programme- Infant Health and Wellbeing, which was launched in May this year.